Fillings / Restorations
---
Who is A Candidate for Dental Restorations?
A patient who has teeth that are damaged or missing, whether from disease, injury or other causes, is a candidate for restorative dentistry, which will restore overall mouth health and make teeth look aesthetically pleasing. Receiving proper treatment for damaged or missing teeth is essential in order to prevent further problems and eliminate difficulties with eating or speaking.
---
Types of Dental Restorations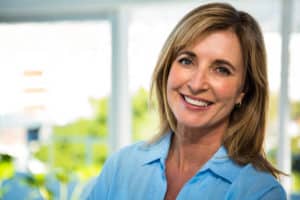 There are several restorative options available. Which ones we use depends upon the patient's overall health and personal preference, as well as your dentist's recommendation. Available restorative dental treatments include:
Each type of dental restoration has its own benefits. To complete a full-mouth restoration, we can combine several treatments.
---
Schedule a Consultation
If you would like to learn more about our fillings and restorations, call
212.758.9690
to schedule a consultation at Prosthodontics of New York. Our practice serves NYC, Manhattan, and surrounding areas.