Craig Sirota, DMD, MMSC
---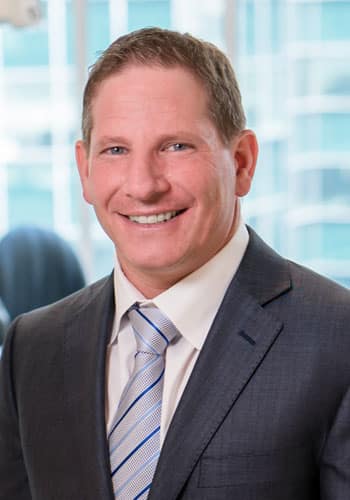 Prosthodontist in NYC
Dr. Craig Sirota is a Prosthodontist at Prosthodontics of New York located in Manhattan. He grew up on Long Island and attended the State University of New York at Binghamton, where he obtained a Bachelor of Science degree in 1991. Dr. Sirota subsequently went on to the Harvard School of Dental Medicine and received his Doctor of Medical Dentistry degree in 1996. He also obtained his specialty certificate in Prosthodontics and a Masters of Medical Science degree from the Harvard School of Dental Medicine in 1998. Dr. Sirota returned to New York in 1999 to establish his private practice. He is dedicated to his patients and prides himself on the individualized, comprehensive prosthodontic care provided to each of his patients.
Dr. Sirota is also a former Clinical Assistant Professor at New York University College of Dentistry's Arthur Ashman Department of Implantology. Since 2000, Dr. Sirota has been a participant in the Donated Dental Services program, which provides dental care to those who do not have the resources. Dr. Sirota is a member of the ADA, NYCDS, ACP, GNYAP, and AO and has lectured throughout the country on conventional and implant prosthodontics. Dr. Sirota is an avid ice hockey player, skier, and golfer. His greatest joy in life is his wife Stefi, and their three children, Sydney, Shani, and Jordan.
---
A Message from Dr. Sirota
---
---
Schedule a Consultation
Dr. Craig Sirota is a great choice if you are looking for a Prosthodontist in the NYC, Manhattan area. Dr. Sirota specializes in implant prosthodontics, cosmetic and general dental treatments. Call Prosthodontics of New York at 212.758.9690 to schedule a consultation.