WHAT IS TEETH WHITENING?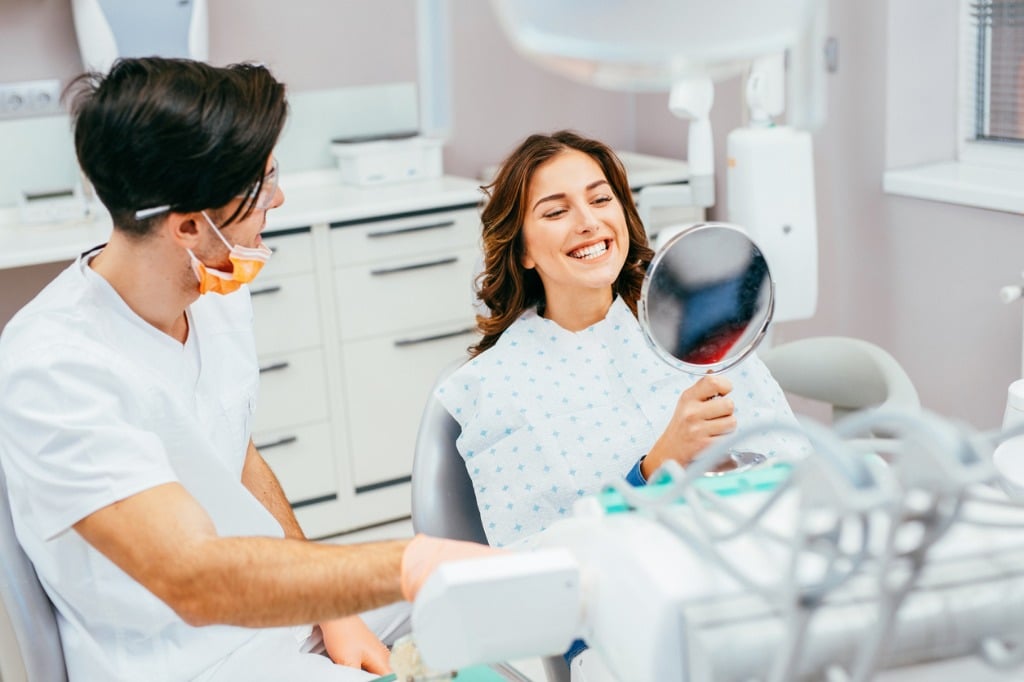 Teeth whitening or bleaching products remove discoloration and staining while simultaneously brightening teeth. Teeth whitening is one of the most popular cosmetic dental procedures and patients can choose from a wide variety of treatment options.
There is a variety of whitening products on the market which fall into three categories including in-office, at-home or over-the-counter. Each type of whitening product removes and eliminates stains from food, tobacco use, age or injury. During a consultation with Dr. Roberts or Dr. Sirota at Prosthodontics of New York, they can assist patients in choosing the best solution for their teeth.