WHAT IS PROSTHETIC DENTISTRY?
Prosthetic dentistry involves diagnosing, treating, and preventing of a wide range of dental conditions. It also involves the maintenance of overall oral health for patients of all ages.
Prosthetic dentistry encompasses the basics of both restorative and cosmetic dentistry specialties. At Prosthodontics of New York, we focus on a variety of restorative treatments to repair or replace teeth that have undergone damage.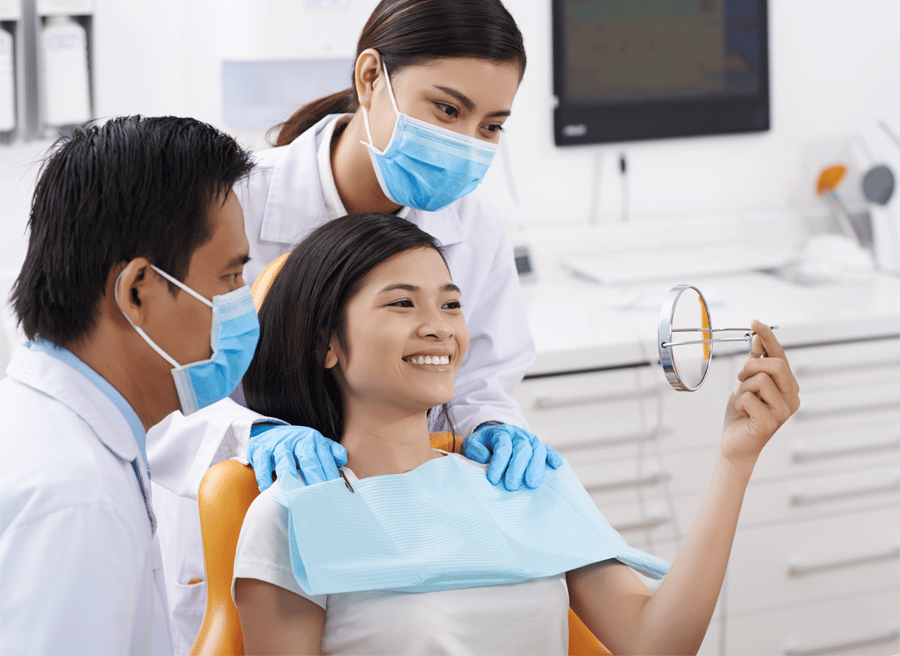 "From the moment I entered the office I was treated as a member of the family and it was obvious that my needs came first. The entire staff was successful in making me feel comfortable and confident in receiving the best care possible. I highly recommend Prosthodontics of NY for anyone looking for quality care in a beautiful office." – Jonathan R.